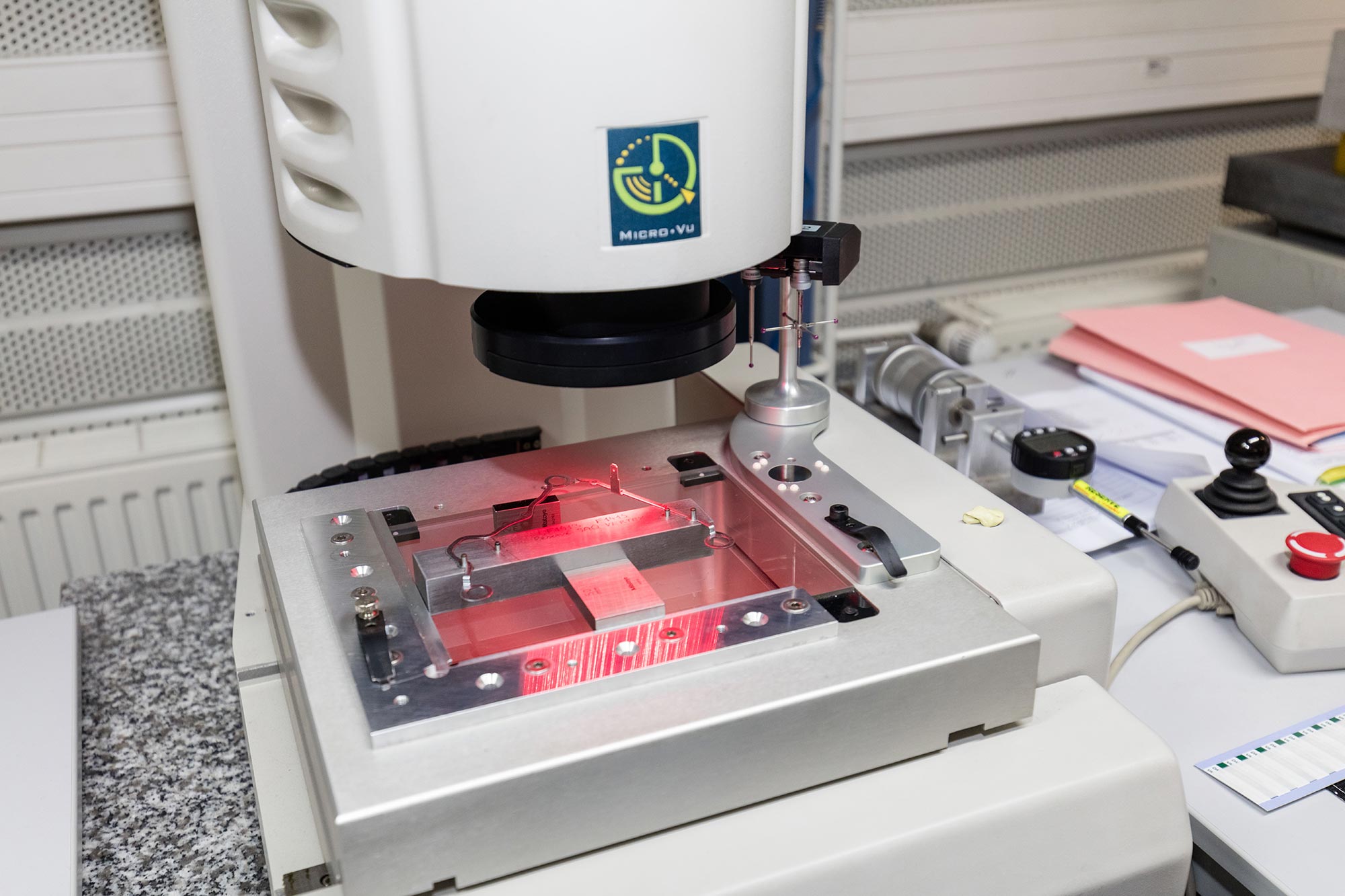 Thanks to our daily performance and our way of managing continuous improvement on Quality, Safety and Environment matters, SESAME is certified IATF 16949, ISO 14001 v 2015 and ISO 9001 v 2015.
Our technical know-how and our high production capacity will support you in you approach to industrial production and will assist you in research and development.
Our continous improvement policy is based on quality, services, productivity and reactivity.
We put people at the center of our concerns through accessible and operational communication, and comprehensible management tools.